Welcome to the offical ReviloTree Website!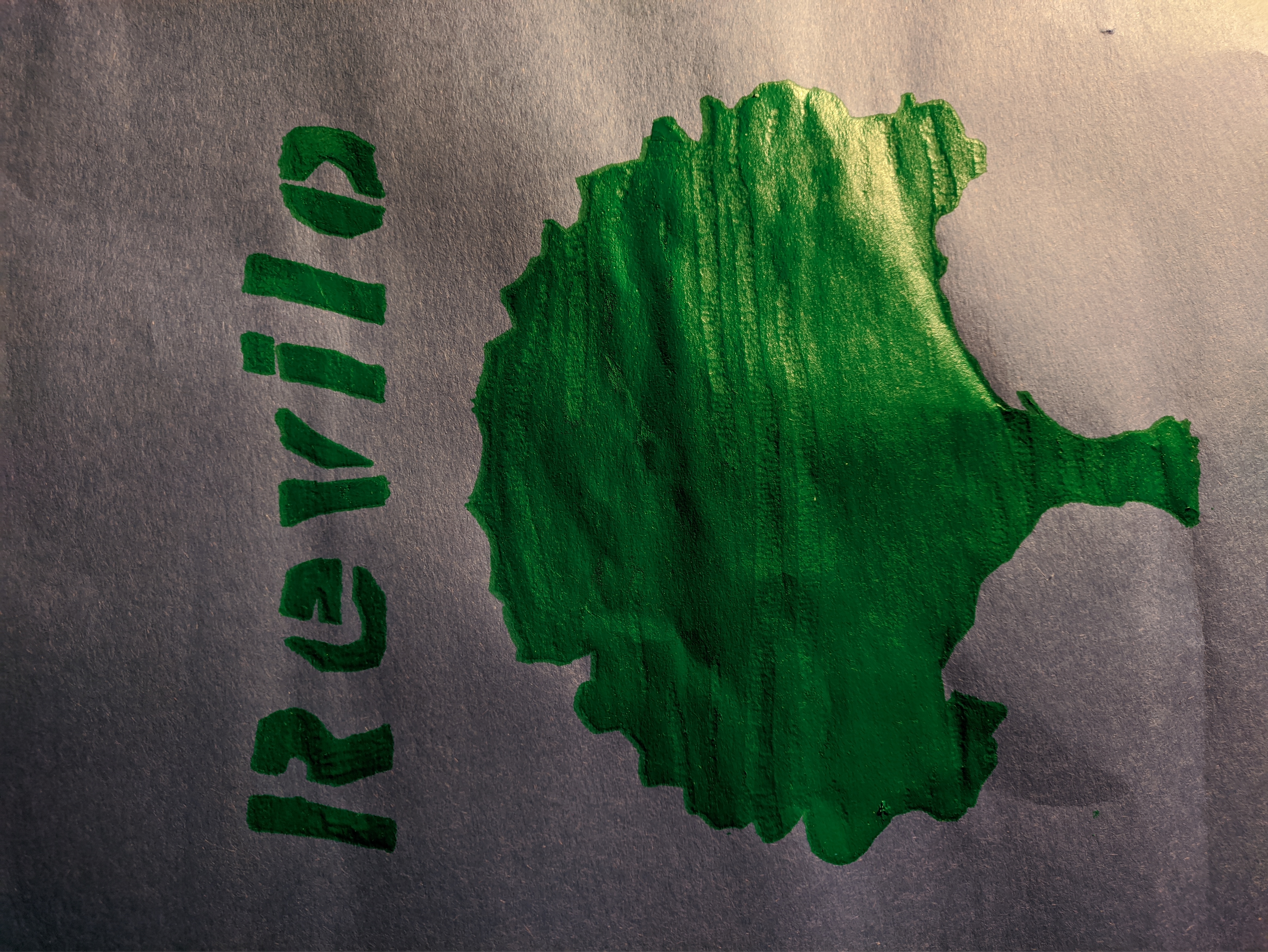 Although I have a busy schedule, I always make time to stream on Sundays from 12:15 pm to 1:30 pm.
I'll be sharing my gameplay and fun commentary with you all, and I can't wait to get to know my viewers better!
So, don't be shy, say hello in the chat and let's have some fun together!
Make sure to follow me so that you don't miss any updates on my streams.
Thanks for tuning in, and I'll see you all in my next stream!